Recruitment firm in Switzerland
THE MOST DIFFICULT POSITIONS TO FILL DESERVE THE BEST CANDIDATES
Our specialty is searching for rare profiles. With our method, we quickly identify qualified candidates
Chemistry, pharma & biotech
We help companies from the life sciences sector in their search for new talents.
Industry and skilled trades
Many clients entrust us with the search for talents with very specific technical profiles.
Throughout our 12-year experience, we enhanced our processes to provide a unique recruiting experience for both the candidates and our clients.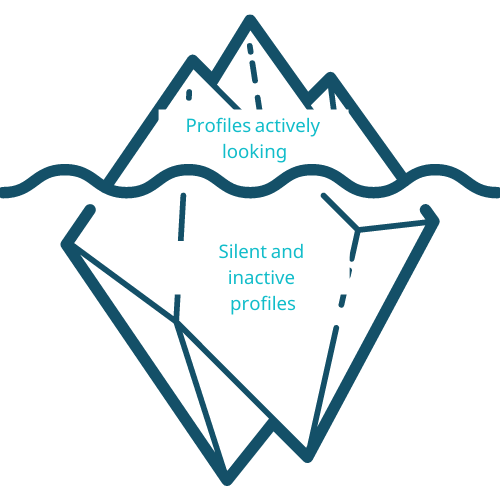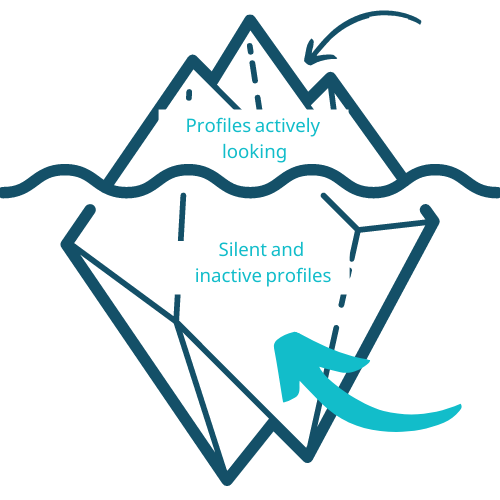 The majority of the firms stop at the tip of the iceberg
Not Sparkk! We identify silent profiles with high potential in networks that are difficult to access
"Our collaboration started in the best way: Sparkk immediately understood our staffing needs thanks to its active listening skills and excellent communication. We look forward to continuing our collaboration with Sparkk, which certainly has a bright future ahead..."