Your partner in your recruitment process
WE FIND CANDIDATES THAT THE OTHERS DON'T
Sparkk was born from a simple observation: the standardized processes used in big firms are not effective in identifying the best profiles for your positions. What is the result? A time-consuming process for companies and often candidates with similar profiles.
Our preferred missions? Shortage occupations. They are the most difficult ones to fill, because to find the right candidate, you have to reinvent yourself. We know that these positions are essential to your company.
This is the reason why we do this job: find that one-in-a-million employee to help companies build their future.
Throughout our 8-year experience, we enhanced our processes to provide a unique recruiting experience for both the candidates and our clients.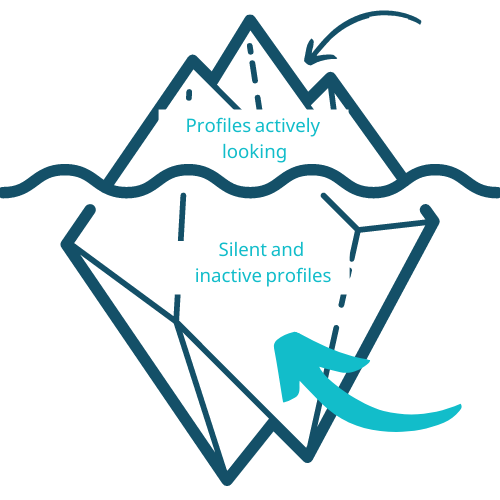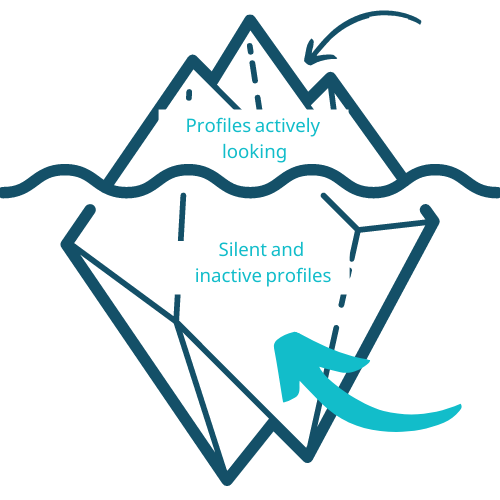 The majority of the firms stop at the tip of the iceberg
Not Sparkk! We identify silent profiles with high potential in networks that are difficult to access
1.DEFINING YOUR SEARCH
Together, we identify the key characteristics of the talent you are looking for and of the environment.
2.SOURCING PROFILES
We activate our various networks and probe relevant profiles.
3.INTERVIEWS & SELECTION
The candidates are screened based on a set of criteria in order to present only highly qualified profiles.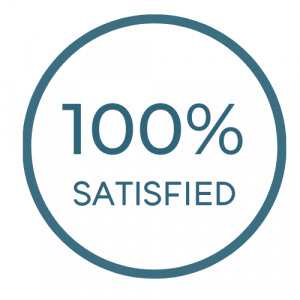 4. "1ST DAYS" GUARANTEE
In the first 3 months, we follow-up and replace the candidate if necessary.
We find specific profiles for permanent positions by identifying the medium-term needs of your company.
Our network of experts is available to support the fluctuations of your activity and your specific projects.
"Our collaboration started in the best way: SParkk immediately understood our staffing needs thanks to its active listening skills and excellent communication. We look forward to continuing our collaboration with Sparkk, which certainly has a bright future ahead..."